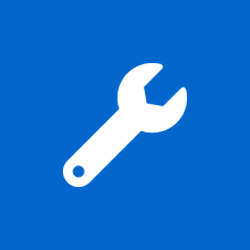 Solutions for Failing Computer Hardware
Malfunctioning computer hardware presents major issues for business.
Computer malfunctions can be terribly frustrating. When your hardware does break, MicroLogix Network Services provides comprehensive computer and IT repair services that is designed to remedy any of your organization's technology defects. Whether it's hardware or software, servers or workstation, we'll fix it or find you a new one.