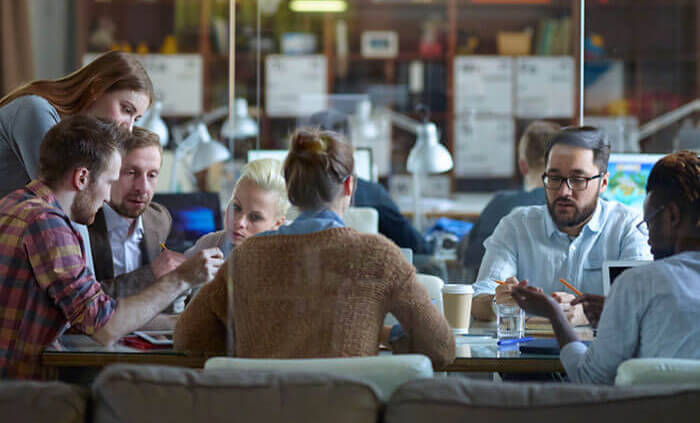 With MicroLogix Network Services as your outsourced IT partner, you will experience:
Less Downtime
Fewer Day-to-Day Issues
More Opportunities
Flat-Rate IT Budget
Infrastructure Protection
Business Continuity
A Good Night's Sleep
About MicroLogix Network Services

Your Partner for
Managed Services & IT Support
MicroLogix Network Services has been serving the Central Florida area since 1997, providing IT Support such as technical helpdesk support, computer support and consulting to small and medium-sized businesses. Our experience has allowed us to build and develop the infrastructure needed to keep our prices affordable and our clients up and running.
Our team of experts can become your outsourced IT department; responding to issues quickly, often before you even know about them. Covering everything from your servers and network infrastructure, to your computers, workstations and mobile devices, we provide end-to-end solutions for all of your technology needs.
Not sure where to begin, or even if MicroLogix Network Services is a good fit for your organization? Contact us to learn more about how we can help move your business forward.
MicroLogix Network Services Is Here To Help Support Your Business!
Our Goal Is To Prevent IT Issues Before They Even Happen, Keeping Your Business Profitable and Successful.
Do You Need Help Now?

MicroLogix Network Services Support Options
You're human, and your support should be too. Speak to a support team member on the phone now!
Phone:(321) 282-3290
Not Sure Where To Begin?

Download Our Free Resources To Get Started
Free Consultation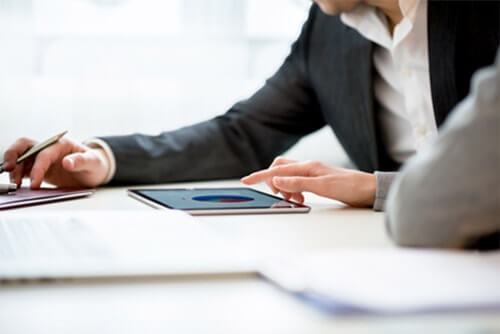 We don't believe in strong-arm sales techniques or pushy sales people, but we do love talking shop with local business owners. Contact us to see how we can help you!
Free IT Whitepaper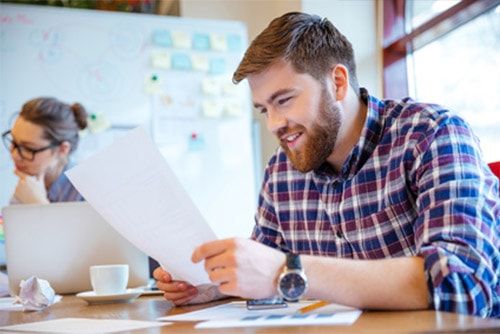 Our 10 Benefits of Managed IT Whitepaper evaluates the differences between traditional break/fix computer support and our proactive approach.
Make a Referral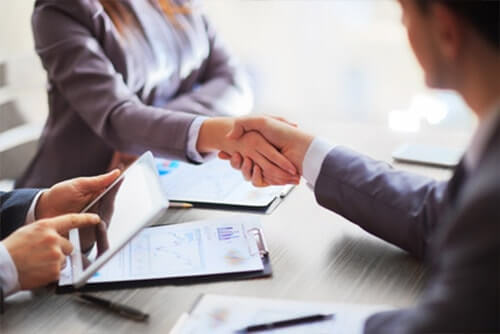 Do you know someone who you think might benefit from our services? Let us know and we will get in touch with them!
MicroLogix Network Services Blog Posts
Stay Up To Date With The Latest News